ABF Sunday House & General Store

Apple Barn Farm is a working farm with peaches, apples, hay, and corn harvested each year. We also have horses, sheep, lama, chickens and ginea hens.
Visit our General Store for natural spun wool and specialty wool products, like dog beds and throw pillows, all made with wool from our own ABF sheep! We also offer hand made Apple Barn Farm quilts with our apple tree logo felted onto the quilt. Add your names and wedding date to the quilt for a special way to remember your day (Cost is $250).
~ Inquire with Marybeth Boruta for more details on what is available and for costs: 518-828-8698 ~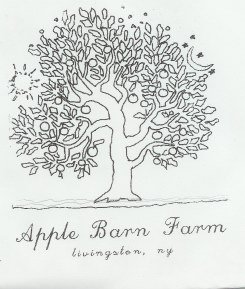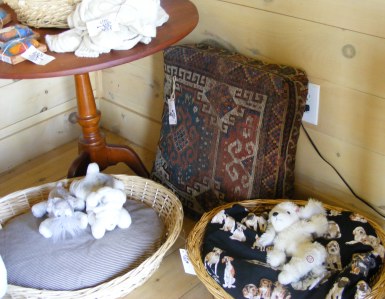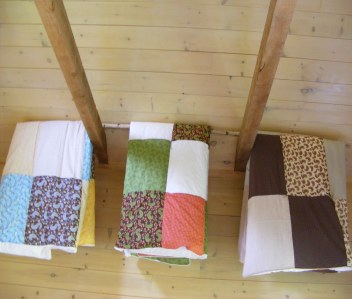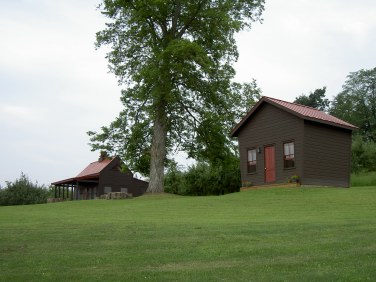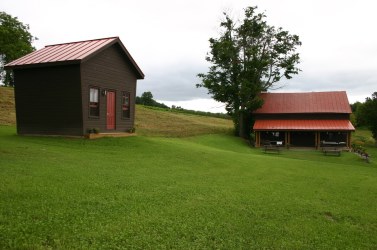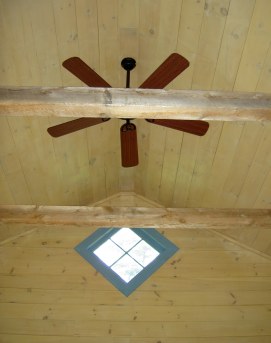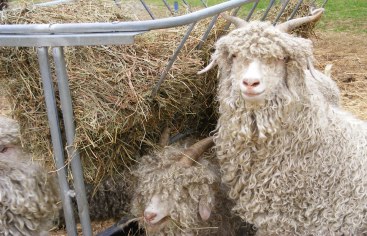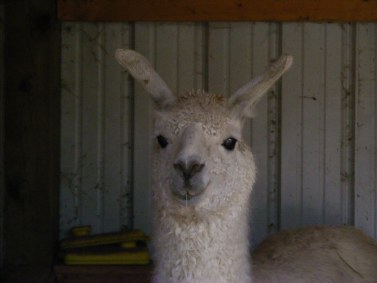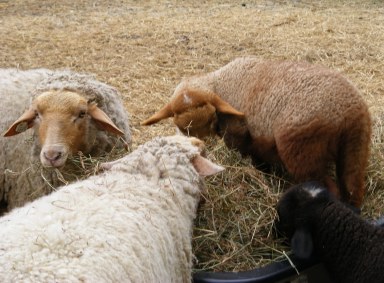 ~ The Sunday House Guest Cottage & Comfort Station ~
Apple Barn Farm features the Sunday House cottage and comfort station which has two bathrooms, a sleeping loft, and a small kitchenette area. This cottage is available for rental on off season, contact Marybeth Boruta at 518-828-8698 or cellphone at 518-929-7801 (email: mbboruta@juno.com).